About us
Mission
CellAgri Portugal, the Portuguese Association for Cellular Agriculture Development has the mission to facilitate and encourage the cooperative development of cellular agriculture in Portugal. We are an independent non-profit organization founded in 2022 with the intention of informing the public about the industrial, scientific, and technological developments in the field of cellular agriculture, particularly in Portugal or involving the Portuguese community worldwide.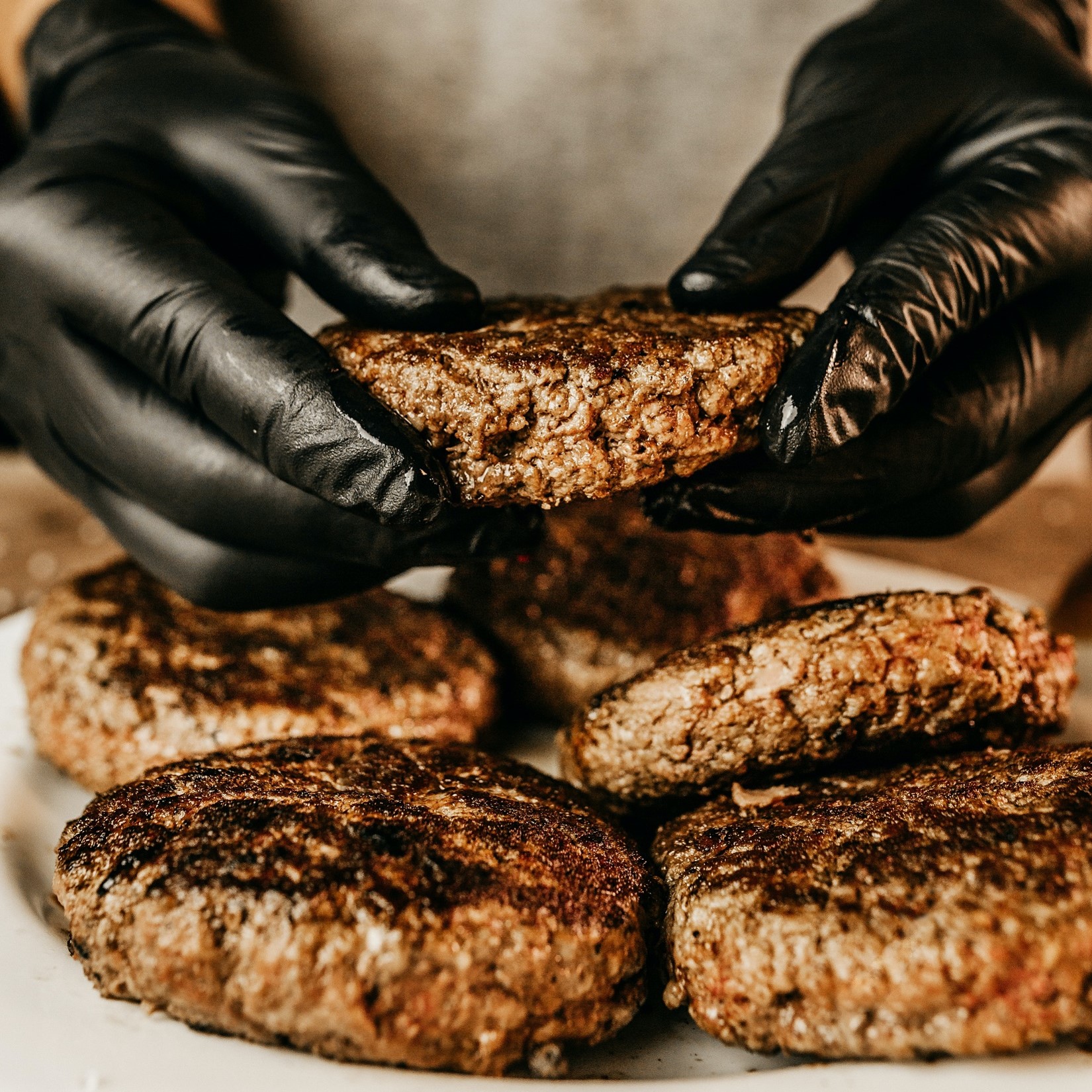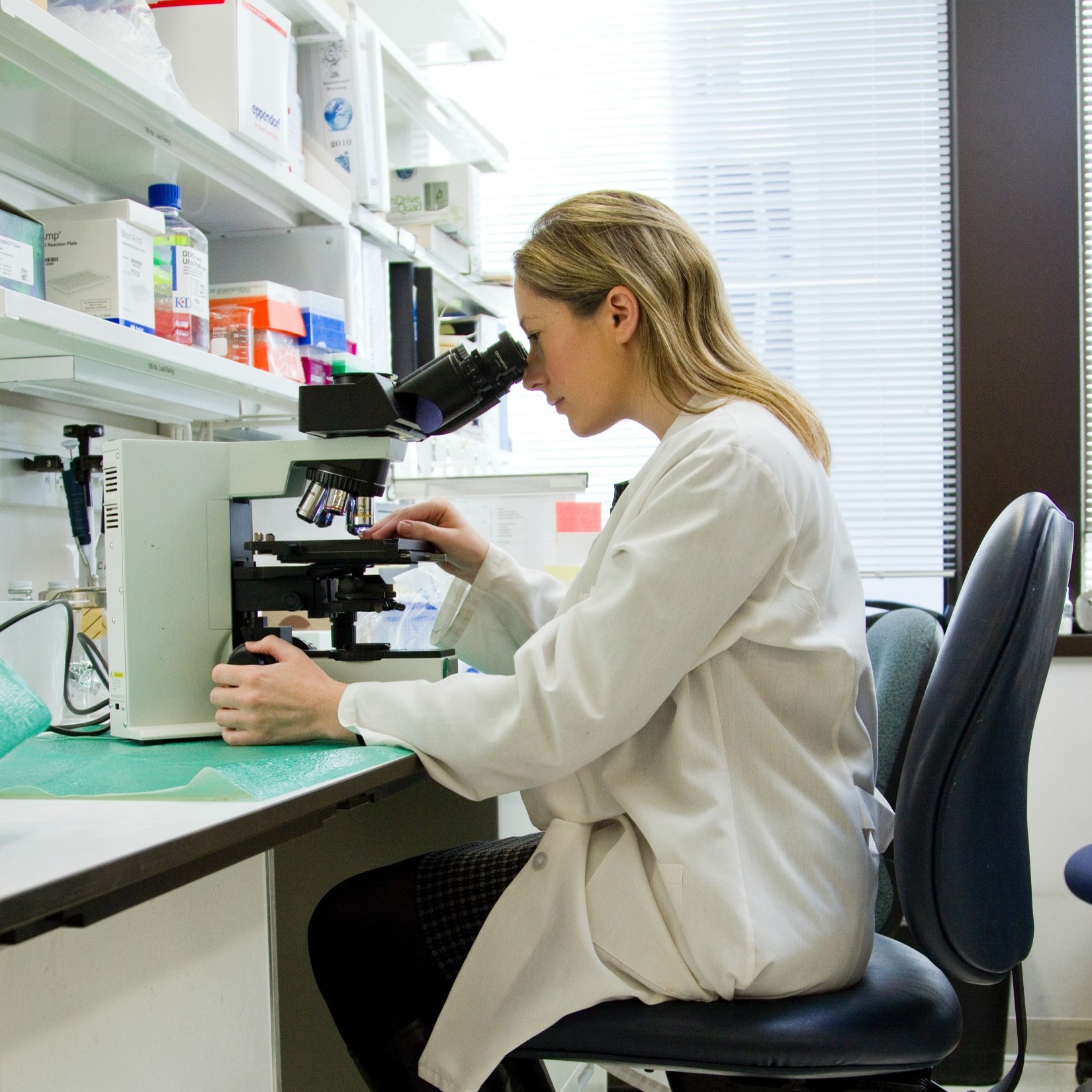 Who Are We?
CellAgri Portugal is composed by a multidisciplinary team, from academic institutions and enterprises, driven to promote the expansion of cellular agriculture in Portugal and create collaborative networks. We believe that cellular agriculture can be a key factor in diversifying production of food and other animal- or plant-based products, promoting sustainable supply of these products and improving the health of people, animals, and the environment.
What is cellular agriculture?
Process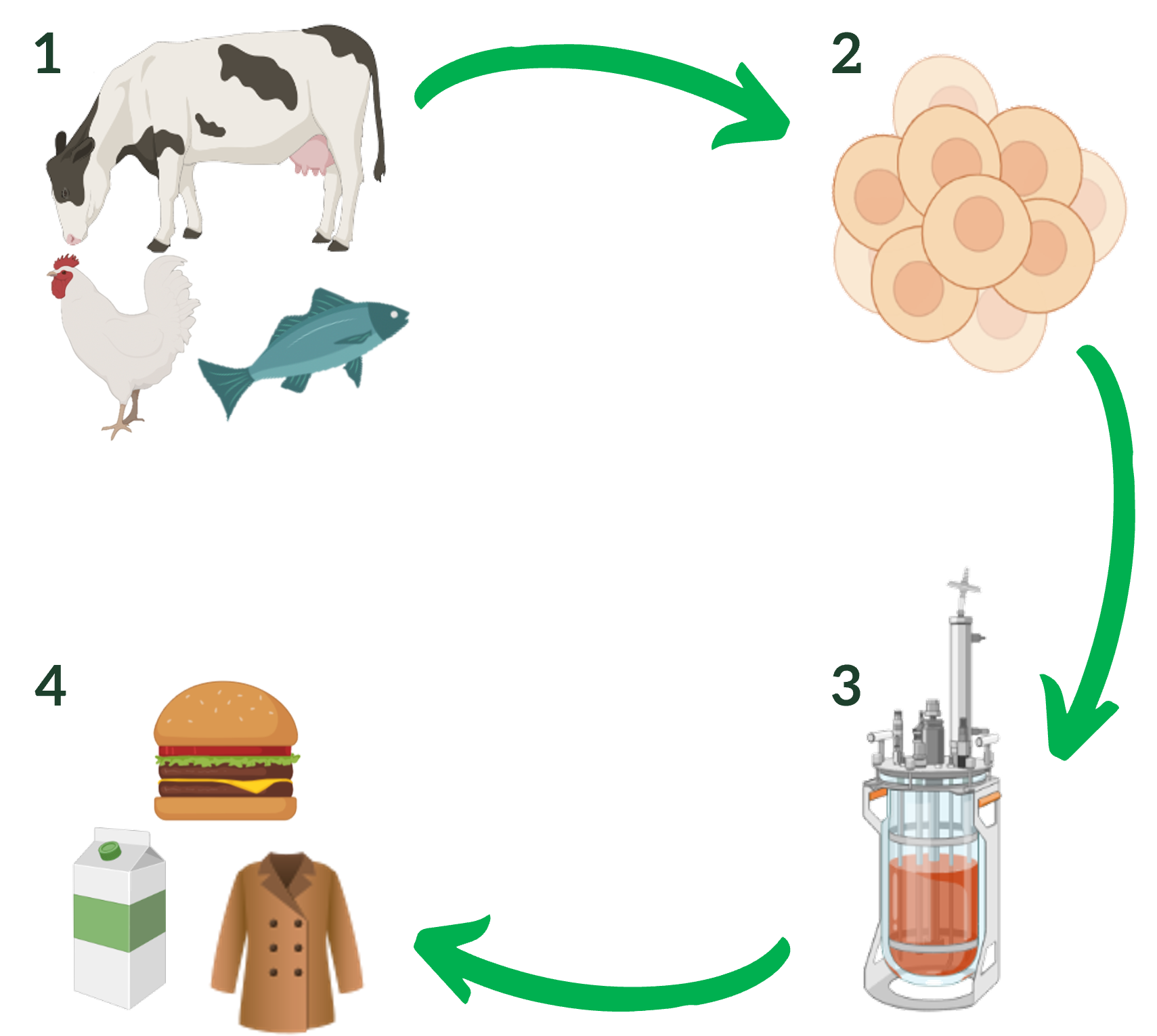 We take a small tissue biopsy from an animal, without causing it any pain, to isolate some stem cells.
We put those cells in an environment that closely resembles the animal's body to encourage growth and proliferation.
The stem cells are then expanded in cell bioreactors (similar to those used for beer fermentation) and are "educated" to have the features of muscle and fat cells which exist in conventional meat.
Finally, the cells are processed to obtain, for instance, the well-known patty or various varieties of meat or fish (such as steak, sausages or fillets), or even dairy and leather.
Benefits
Reduction of greenhouse gas emissions by 80%
Reduction of land occupation by 99%
Reduction of water consumption by 96%
Useful links